Heyyy!!!
I am recently in love with girly movies, dont even ask me why. So I decided to post my favorite Girly movies and some that I still want to watch.
So go and call your closest friends and  go to the nearest market and grab popcorn and gummy candies, some soda cans and twislers and sit on the couch and enjoy some of this movies so you dont get that bored this summer.
Here it comes!!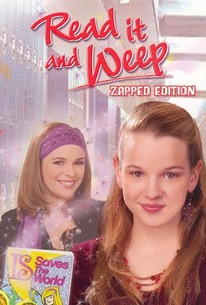 Well!!
that"s all : )
I hope you enjoy it!!
Want me to post something in specific? want to ask me something?
Write it to my em@ail I'll love to answer and talk to you<3
AliVal<3